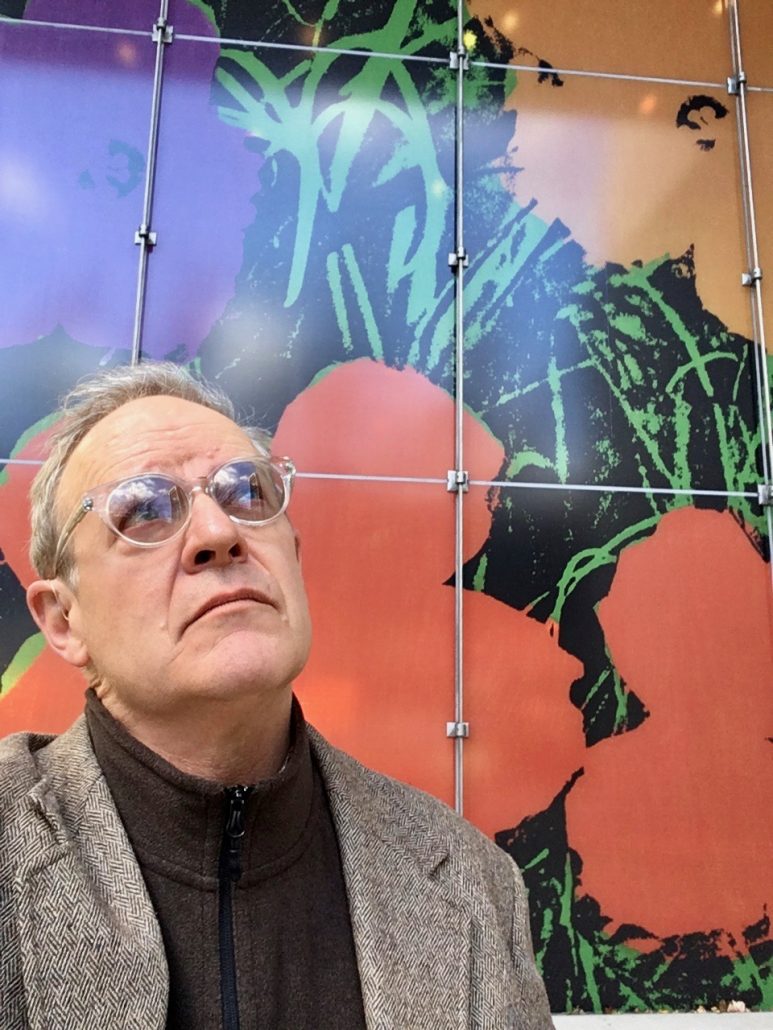 Recently the creator of Humans of New York asked three challenging and thought provoking questions. Thinking about this past year, here are the questions and my answers.
1. What's your biggest struggle?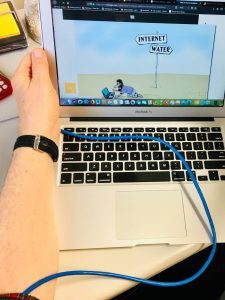 I struggle with too much screen time! I am going to work on becoming less distracted to reduce my attention to screens including an "unplug" retreat.
2. How has your life turned out differently than you expected it to?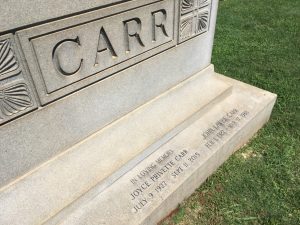 I did not expect two friends to die this past year. When can I expect to die? I became eligible for Medicare this fall. I didn't expect what I saw walking into the local Social Security office. I came face-to-face with "my people" in the waiting area with walkers, crutches, canes and caregivers. When can I expect to have help? As a student, practitioner and coach of leadership, I didn't expect POTUS 45 to be such a failed leader. When can I expect a leader to become POTUS 46? I didn't expect a friend of Jewish heritage to share he and his wife were considering moving out of the United States as they feared for their lives because of the increase of antisemitism. When can I expect antisemitism to end? I never expected to confront an older white woman yelling at a black woman who waiting in her motor running car in a "no parking" zone on someone to come out a grocery store, telling the black was parking illegally and to move. I asked if she was authorized by the store to patrol and why it so important to to have this person move when it was obvious that there was not intent to park. After all, I had done this as well at times, hadn't she? When can I expect people to treat all people with respect and love?
3. What do you feel most guilty about?
We live is an a time of heightened fear and the need to build walls. The most dangerous word in the English language is exclusion. I feel guilty about not building more bridges. I have come to recognize the need for connection and building of relationships as essential to building strong, healthy, nurturing communities.
How would you answer these three questions?

https://www.carrpediem.com/wp-content/uploads/2018/12/IMG_0480.jpeg
1280
960
Dave Carr
https://www.carrpediem.com/wp-content/uploads/2017/09/CarrpeDiem-4c-Logo.png
Dave Carr
2018-12-20 11:38:47
2018-12-24 18:11:12
Three Questions