My final presentation to the staff at the City of Asheville…a couple of key points…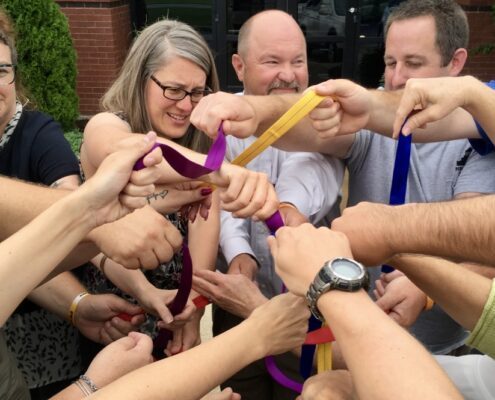 People asked me what I did with the City of Asheville. I told them I was an adult playground supervisor. I helped employees play better together with sticky learning – learning by doing!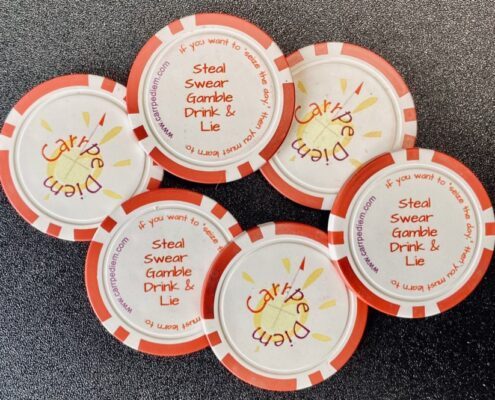 I suggested the City of Asheville staff practice five key behaviors – steal, swear, gamble, drink and lie!
Drink in relationships especially with those who don't look, think or believe as we do! The absence of conflict is not harmony, but apathy. We need people in our lives who are disagreeable! Disagreeable people reveal our blind spots, help us to unlearn and rethink.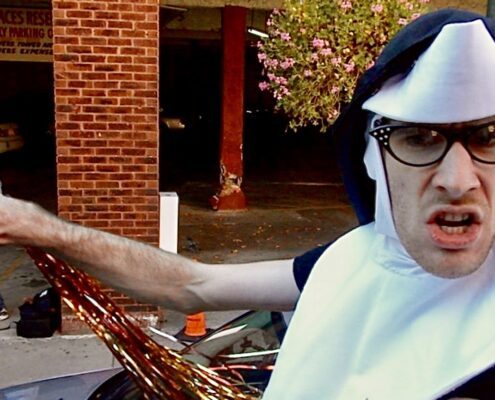 Swear you won't take yourself so damn seriously!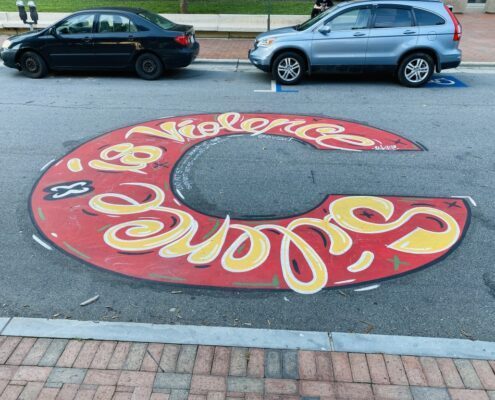 Gamble! Speak up! Share your privilege with those without privilege – especially those who don't look, sound, or smell like you!
We are living in an age of "Conspiracy Theories." Walking on the moon was a Hollywood set. 9/11 was an inside job. The 2020 presidential election was stolen. COVID vaccines are weapons of mass destruction! Don't believe everything you read or hear. Don't believe everything you think!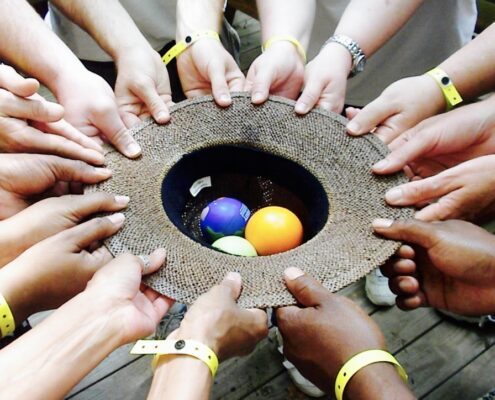 I tell groups, to become a team is huge. Teams collaborate and find flow. But for a team to become a community is sacred! In a community, I can be vulnerable and share my imperfections and hear back, "Me too!" Grow your group to become a team. Grow your team to become a commUNITY!
Here is the Youtube link to my final presentation, "Before I leave…Some Closing Thoughts!"
https://www.carrpediem.com/wp-content/uploads/2021/10/UqUNBkpxQR2Fei2Qx26A_thumb_29e4.jpg
459
816
Dave Carr
https://www.carrpediem.com/wp-content/uploads/2017/09/CarrpeDiem-4c-Logo.png
Dave Carr
2021-10-31 08:30:54
2021-11-01 12:51:58
Before I Leave...